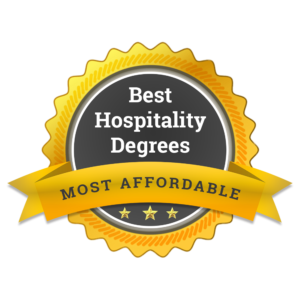 By BHD Staff
December 2018
The versatile associate degree in hospitality can open doors to a wide variety of career opportunities. As more schools offer online associate degrees in hospitality, students have more options than ever to gain education and training in this exciting field. Earning an associate degree online in hospitality management is a great way to advance from entry level to mid-level management while continuing to work and take care of family obligations.
Hospitality professionals are found in a variety of settings including:
hotels
country clubs
stadiums
conference centers
restaurants
travel agencies
resorts.
Some programs offer concentration areas while others provide training and education across many different areas of hospitality management. We created this list of the five most affordable online schools for an associate degree in hospitality to show you don't need to break the bank to pursue your dream and earn an associate degree. To determine the cheapest schools, we used the average net tuition rate published by the National Center for Education Statistics.
5 Most Affordable Online Schools for an Associate Degree in Hospitality
Below are the 5 most affordable online associate's in hospitality programs in the United States.
#5 – Cincinnati State Technical and Community College – Cincinnati, Ohio
Online Associate of Applied Business-Hospitality Management
School Profile
Average Net Tuition: $5,463/year
The affordable top associate degree in hospitality management at Cincinnati State University is a two year program. It  prepares students for supervisory positions in the hospitality industry. All coursework is available online, making this a great choice for working students. Courses are available in areas like:
leadership
financial accounting
food and beverage cost control.
#4 – Central Texas College – Killeen, Texas
Online Associate in Applied Science degree in Hospitality Management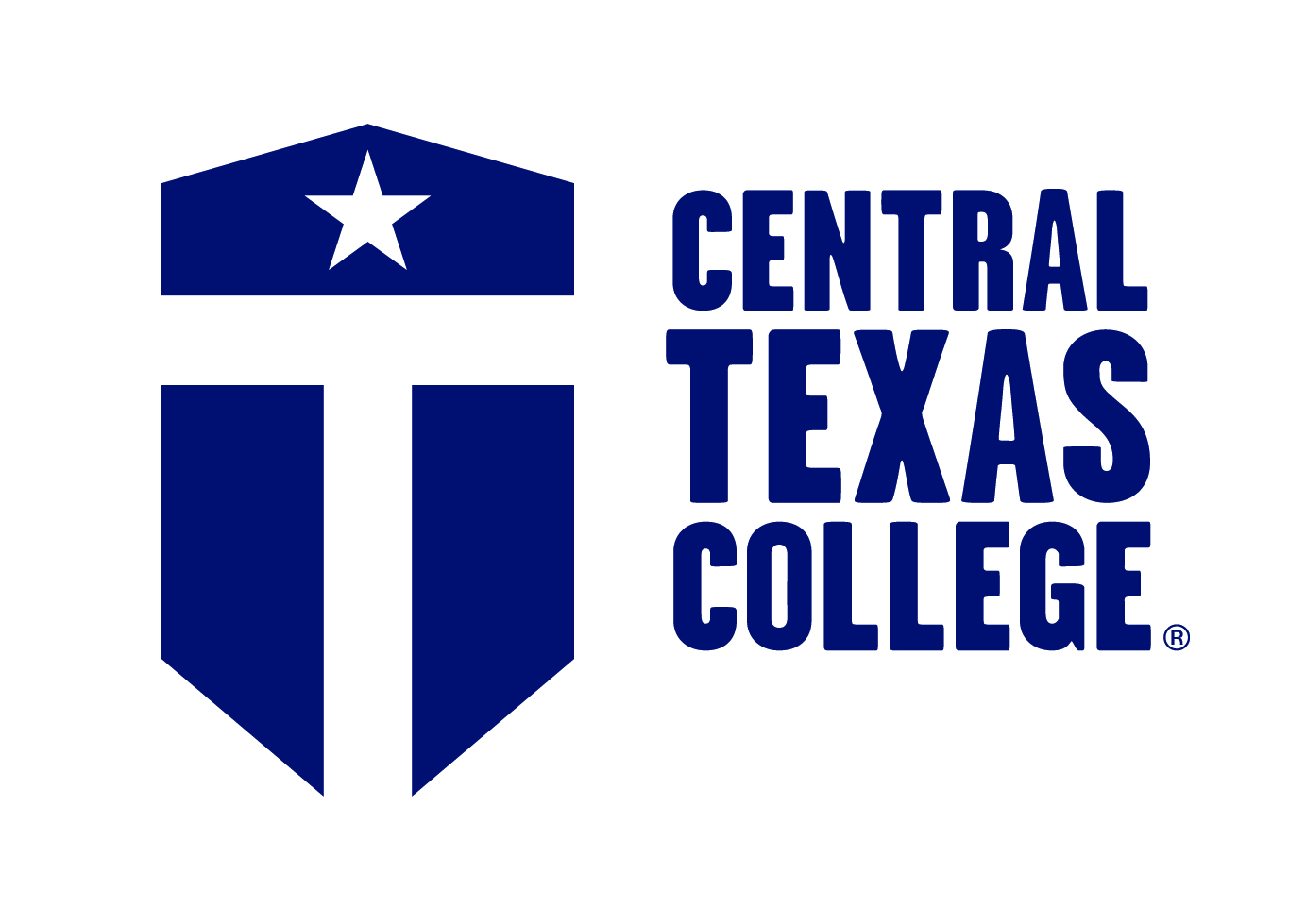 School Profile
Average Net Tuition: $5,203/year
Central Texas College has offered an associate degree in hospitality management for more than 30 years. Students can choose an online specialization in food and beverage management or hotel management. While earning their associate degree, students can earn industry certificates in demand by employers. All courses are designed to transfer to any accredited college in the state. This allows students to pursue additional educational opportunities without having to repeat coursework.
#3 – Chemeketa Community College – Salem, Oregon
Online Associate in Applied Science degree in Hospitality Management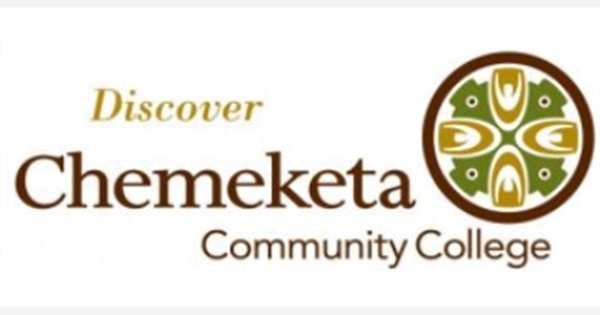 School Profile
Average Net Tuition: $4,570/year
The two-year online hospitality management associate degree at Chemeketa Community College is a 92 credit hour program with diverse course offerings. Students can choose from courses in areas like:
lodging operations
catering and banquets
meetings and conventions.
Courses are offered year round, allowing students to move through the program without any down time. Graduates have found success working as:
food service managers
attractions managers
convention planners.
#2 – Central Georgia Technical College – Warner Robins, Georgia
Online Hostel/Restaurant/Tourism Management Associate Degree
School Profile
Average Net Tuition: $2,568/year
Central Georgia Technical College features an affordable online hospitality associate degree program with dozens of electives to choose from. Students complete 15 credits of core courses and 45 credits of occupational courses. Students can create a highly personalized plan of study which help students strengthen areas of weakness and enhance natural talents. Courses are offered during the fall, spring, and summer semesters
#1 – Albany Technical College – Albany, Georgia
Online Associate of Applied Science
(AAS)-Hotel, Restaurant and Tourism Management
School Profile
Average Net Tuition: $626.00/year
Albany Technical College offers an affordable online Associate of Applied Science degree in Hotel/Restaurant/Tourism Management. It's designed for students who want to upgrade their knowledge or learn new skills. This 60 credit hour program features required coursework in areas like:
event planning
hospitality law
hotel operations management.
Elective coursework gives students the opportunity to develop specific industry skills. These include such areas as:
floral design
business etiquette
travel tour and cruise management