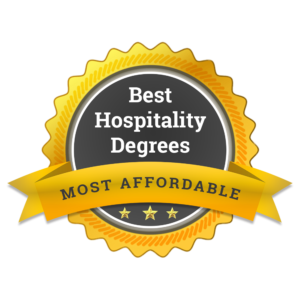 By BHD Staff
February 2019
Earning an online master's in hospitality doesn't have to break the bank. Working professionals, recent grads, and those changing careers can advance their careers in this multi-billion dollar industry by gaining the knowledge and skills needed for success attaining leadership positions without going deep in debt. Completing an online degree in hospitality allows students to maintain their personal and professional obligations…and keep finances on track.
We created this list of the five most affordable online hospitality master's degree programs in the country. To determine the cheapest schools, we used the average graduate student tuition rate published by the National Center for Education Statistics.
5 Most Affordable Online School's for Master's in Hospitality
Below are the 5 most affordable online master's in hospitality programs in the United States.
#5 – University of Louisiana – Lafayette, Indiana
MBA with a concentration in Hospitality Management Online Program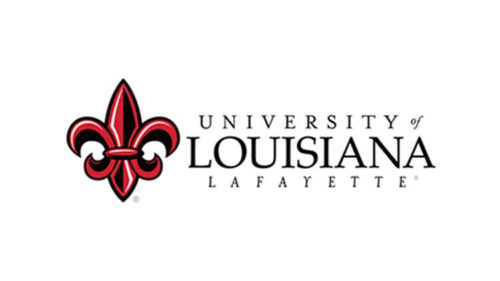 School Profile
Average Graduate Student Tuition: $5,511/year in-state and $19,239/year out-of-state
The University of Louisiana features an affordable online hospitality management MBA that takes just 15 months to complete. This 33 credit hour program is AACSB accredited, an indicator of a quality business program. Concentration coursework includes:
international business
organizational behavior
global contemporary issues in hospitality and tourism.
#4 – University of North Texas – Denton, Texas
Master of Science in Hospitality Management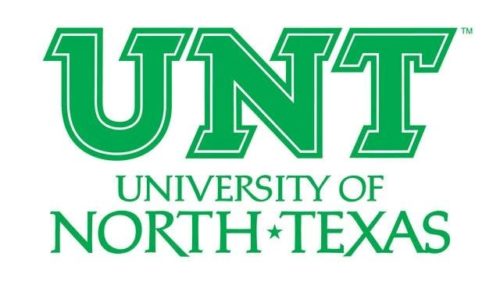 School Profile
Average Net Tuition: $5,450/year in-state and $12,920/year out-of-state
The affordable top online master's in hospitality management program at the University of North Texas is a flexible program preparing students for global management careers. The program focuses heavily on managerial leadership through a combination of theory-based and practical application outlook. All courses are offered every semester. This allows students to take the courses they need without having to wait.
#3 – University of Nevada – Las Vegas, Nevada
Executive Master of Hospitality Administration
School Profile
Average Net Tuition: $5,144/year in-state and $19,332/year out-of-state
The University of Nevada, Las Vegas features an affordable online master of hospitality administration program. It's a convenient, self-paced format and designed for the working professional. Students can earn their degree from just about anywhere in the world. The program is comprised of five required courses, four electives, and a professional paper. Most students can earn their degree in just 18 to 24 months.
#2 – University of Central Florida – Orlando, Florida
Hospitality and Tourism Management (MS)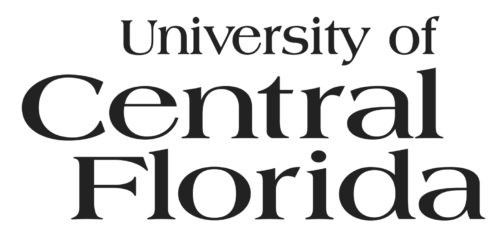 School Profile
Average Net Tuition: $6,916/year in-state and $25,759/year out-of-state
The Rosen College of Hospitality Management at the University of Central Florida features an affordable online master's in hospitality and tourism management program. It has both thesis and non-thesis program options. Students planning to pursue a doctoral degree or obtain a research position may opt to complete a thesis. Students planning on pursuing leadership positions in the field can opt for the non-thesis route. Courses are offered in a convenient online format ideal for working professionals. Most students can complete the program in less than two years.
#1 – Southeastern Oklahoma State University – Durant, Oklahoma
Master of Business Administration with an emphasis in Hospitality Management Online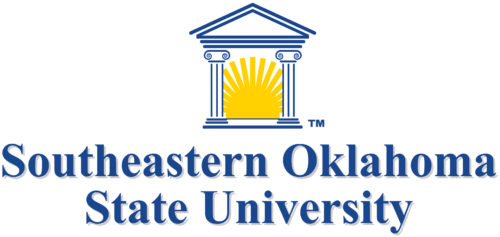 School Profile
Average Net Tuition: $4,716/year in-state and $10,872/year out-of-state
Southeastern Oklahoma State offers the affordable online hospitality management Master of Business Administration program. It's a flexible 36 credit hour program with no on-campus residency requirements. The program is comprised of a series of MBA core courses and courses in HR management and hospitality marketing. Faculty are experienced professionals with the ability to link classroom instruction with real-world application. Students can earn their degree in just 12 months