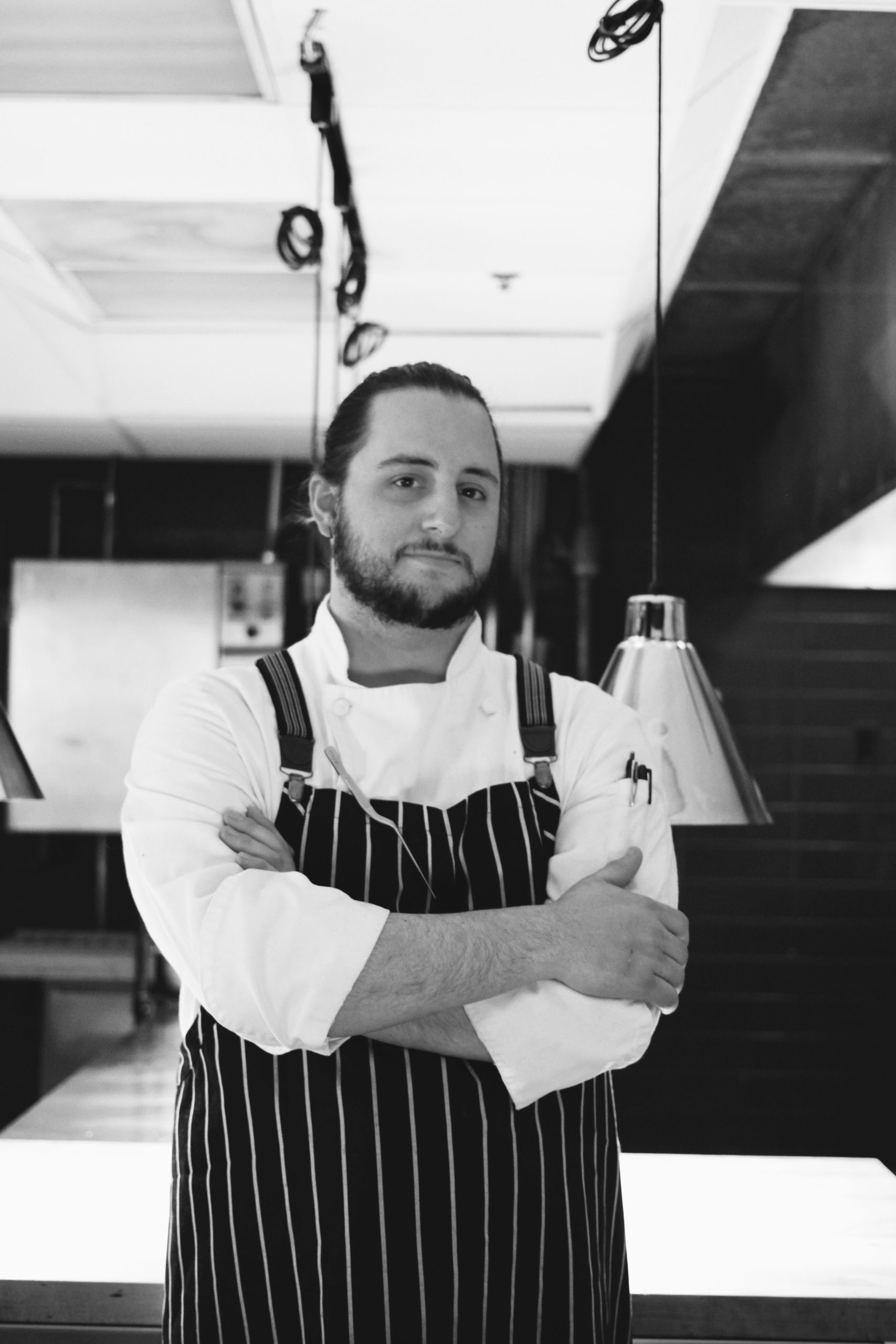 We're happy to announce the latest Best Hospitality Degrees Scholarship has been awarded to Chris Martinez of Denver, Colorado. This $1,500 scholarship is awarded twice a year to deserving students pursuing an associate's or bachelor's degree in a hospitality-related field.
Chris has taken a nontraditional journey toward his chosen career, a route that has taken courage, persistence, and discipline. After graduating high school, he worked for several years in the industry and then earned his associate's degree in Culinary Arts from Johnson and Wales University. After spending several more years gaining hands-on experience he's now applying this work experience to academics as he pursues his bachelor's degree in Culinary Arts and Food Service Management, also at JWU.
He has spent the past four years working in the culinary industry in Denver. He has worked as a line cook, a sous chef at Rioja, and as Culinary Director of Private Events and Dining at Kimpton Hotel Born. He helped open and run the Ad Hominem restaurant and was awarded Best Newcomer Chef by the Colorado Restaurant Association.
Chris said he feels fortunate to achieve what he has so far, but he wants more. "What I continue to yearn for is the ability to constantly be challenged and continue to hone in on perfecting all aspects of what it means to be a chef, a successful business owner, and a corporate-minded professional," he said. "Continuing my education is the next step to furthering my goals and aspirations."
We're proud to award Chris Martinez with this scholarship to help him on his road to success in the culinary world.
For more information about the Best Hospitality Degrees scholarship,  click here.