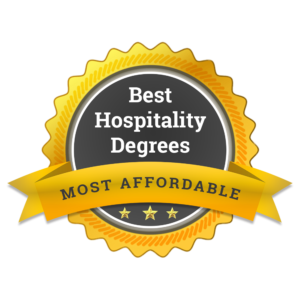 By BHD Staff
December 2018
The hospitality industry is a multi-billion dollar industry that includes restaurants, hotels, amusement parks, cruise ships, resorts, and events. Earning a bachelor's degree online in hospitality management is a great way to advance to mid-level management or change careers while continuing to work and take care of family obligations.
Hospitality professionals are found in a variety of settings including:
hotels
country clubs
stadiums
conference centers
restaurants
travel agencies
resorts.
Bachelor's degree programs in hospitality cover areas like
finance
management
leadership
strategic planning
marketing.
Online bachelor's degrees in hospitality are flexible programs that make it easier than ever for working professionals to return to school and complete their degree. You don't need to leave the comfort of home to attend class!
We created this list of the five most affordable online hospitality bachelor degree programs in the country. To determine the cheapest schools, we used the average net tuition rate published by the National Center for Education Statistics.
5 Most Affordable Online School's for Bachelor's in Hospitality
Below are the 5 most affordable online bachelor's in hospitality programs in the United States.
#5 – Fort Hays State University – Hays, Kansas
Online Bachelor of Science in Tourism and Hospitality Management

School Profile
Average Net Tuition: $12,196/year
The Department of Applied Business Studies at Fort Hays State University features an online bachelor's in tourism and hospitality management. Concentrations available in:
hospitality operations
events management
health and wellness tourism operations
Core courses cover areas like:
service operations management
tourism and hospitality marketing
management information systems
Students complete an internship experience to gain valuable hands-on training.
#4 – California State University – Hayward, California
Online B.S. in Hospitality and Tourism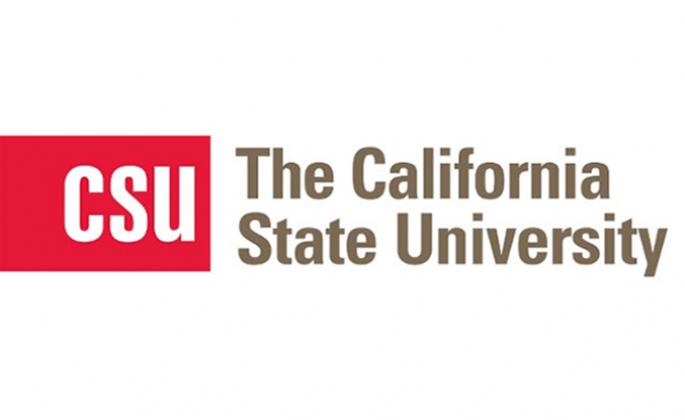 School Profile
Average Net Tuition: $11,425/year
California State University East Bay offers an online bachelor's in hospitality and tourism. It's for students seeking entry-level supervisory and management positions in the hospitality industry. Students can choose to minor in an area like marketing or management to further develop their business skills. Concentration areas include:
event planning and management
food and beverage
logging
resort and club management.
#3 – Columbia Southern University – Orange Beach, Alabama
Online Bachelor's Degree B.S. Business Administration – Hospitality and Tourism

School Profile
Average Net Tuition: $11,061/year
Columbia Southern University features an affordable online bachelor's in hospitality and tourism. It prepares students to:
analyze financial statements
make effective managerial decisions
interpret business concepts and financial strategies
understand the effects of globalization on their work environment
Students can enroll and begin anytime through LifePace Learning or opt for a more traditional schedule with term enrollment.
#2 – American Public University – Charles Town, West Virginia
Hospitality Management Bachelor of Arts

School Profile
Average Net Tuition: $10,658/year
The top affordable online bachelor's in hospitality management from American Public University is a versatile program. It's designed for students who want to enter or advance in event planning, lodging, or tourism. The program was designed by industry experts and is accredited by the ACBSP. Concentrations are available in:
food service
lodging
meeting and event planning
tourism.
New courses begin each month, with convenient eight or 16 week formats.
#1 – Utah Valley University – Orem, Utah
Hospitality Management, B.S.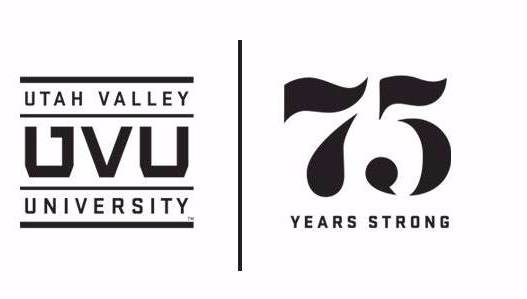 School Profile
Average Net Tuition: $6,690/year
Utah Valley University features a top affordable online bachelor's in hospitality management. It has specializations in:
general operations
revenue management
food and beverage management
or a track in foreign language.
Students can choose a minor in event planning. Courses are taught by faculty with professional experience in the field. This ensures that students receive a relevant education that meets the needs of today's bustling hospitality industry.