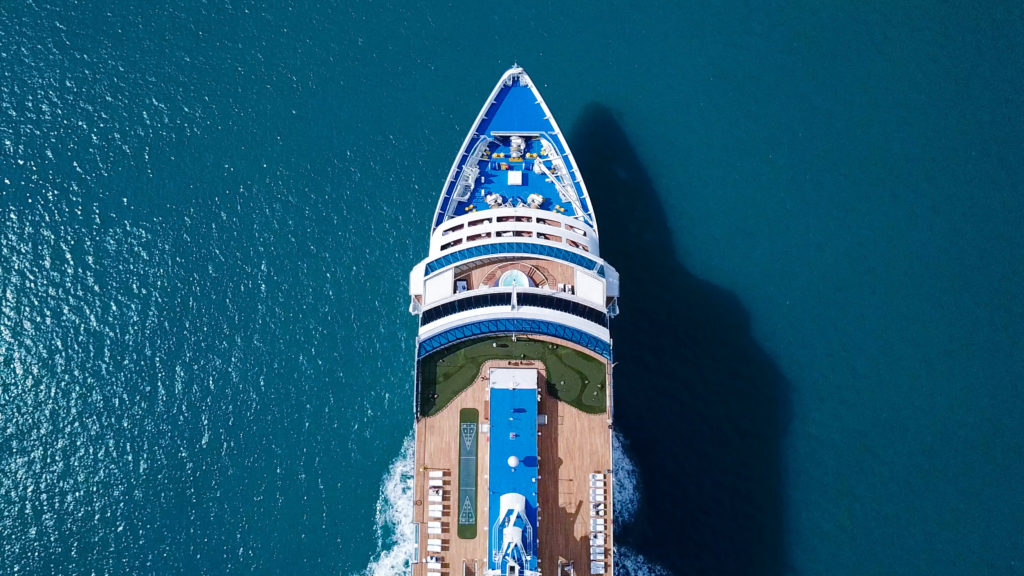 The hospitality industry is a global phenomenon…and as people become more mobile, the industry is bigger than ever. Earning an online hospitality degree is a great way to position yourself for a variety of opportunities in settings like:
resorts
hotels
cruise ships
restaurants
We looked to payscale.com to research many of the different job roles available in the hospitality industry and came up with 15 individual positions that graduates of online hospitality degree programs would be qualified for. We took into account average salary, opportunity to advance, job functions related to the hospitality industry, and a positive trend in pay by experience. Below are our choices for the best careers for those with an online degree in hospitality.
General Manager of a Hotel
The hotel industry is incredibly competitive, Consumers are always on the hunt for a better deal and a pleasing experience. Graduates of online hospitality degree programs typically have the high level training and knowledge to oversee the management of a hotel. The general manager of a hotel is ultimately responsible for the comfort and safety of hotel guests. From housekeeping to kitchen staff, the general manager must ensure that each department is running smoothly. General managers may also be responsible for budgets, cost control strategies, and audits. The average salary for Hotel General Managers is $64,437/year.
Event Manager
To pull off a successful concert, benefit, or other major event, it takes an organized professional with knowledge of vendors, budgets, atmosphere, and logistics. Event managers are hospitality professionals who work closely with clients and vendors to deliver these types of events. Responsibilities of event managers can include:
supervising printed materials and mailings
managing profit
negotiating contracts
working with vendors to provide catering and security.
The average event manager makes about $48,618 annually.
Restaurant Manager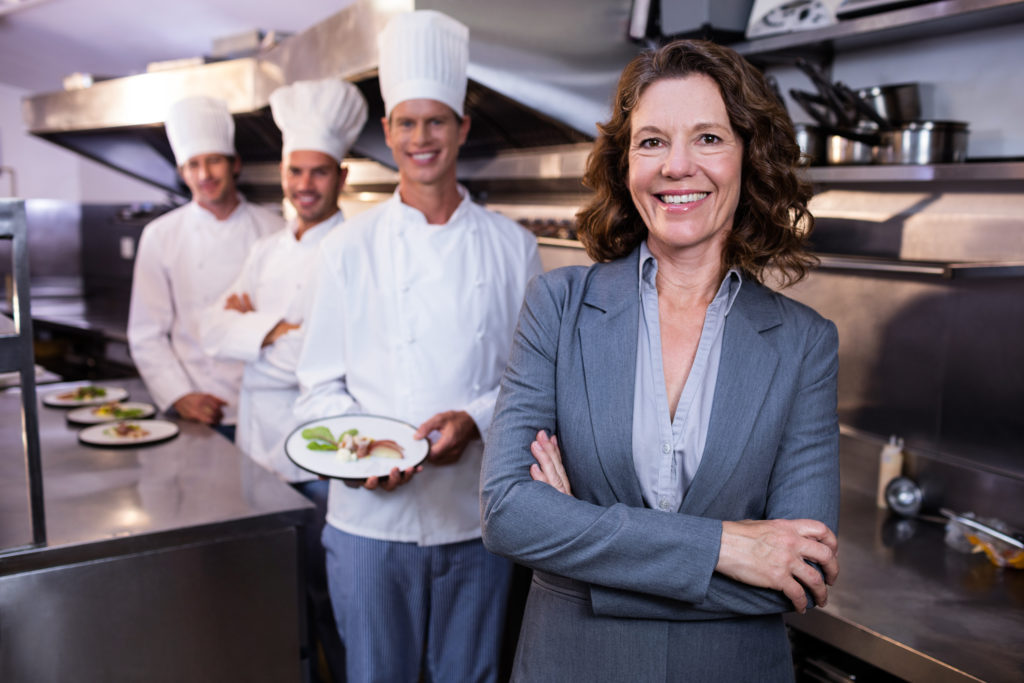 If you have an online degree in hospitality and a passion for providing customer with a quality restaurant experience, consider becoming a restaurant manager. Restaurant managers train staff and work to ensure that both staff and product meet customer expectations. Positions are available in every type of eating establishment from budget friendly fast food to exclusive high profile specialty restaurants. Restaurant managers are also in demand at resorts, on cruise ships, and other vacation destinations.
With an average salary of $44,339 per year and plenty of advancement opportunities, a restaurant manager has unlimited possibilities.
Catering Sales Manager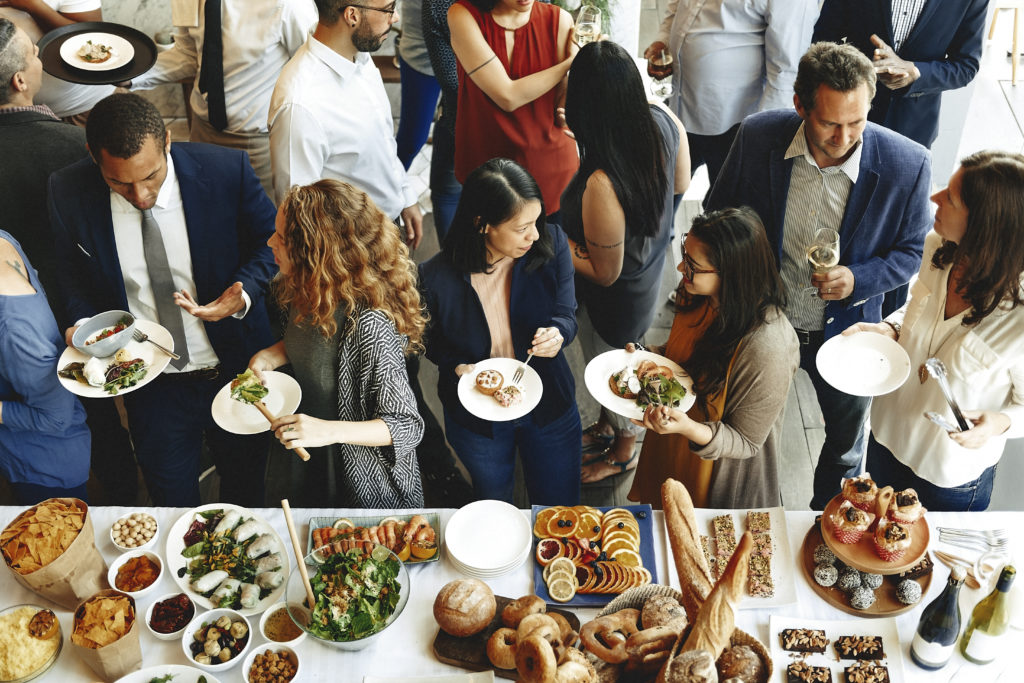 The role of a catering sales manager is essential for a variety of facilities and catering service providers. Catering sales managers must have excellent people skills and be able to communicate effectively with the public. They work to secure new business and maintain existing customers for a catering company or venue. Essential job functions include:
contract management
menu selection
special request fulfillment
sales
Industry experience is usually a requirement of the job. Catering sales managers with a degree in hospitality have the professional knowledge needed for success in the industry.
Front Office Manager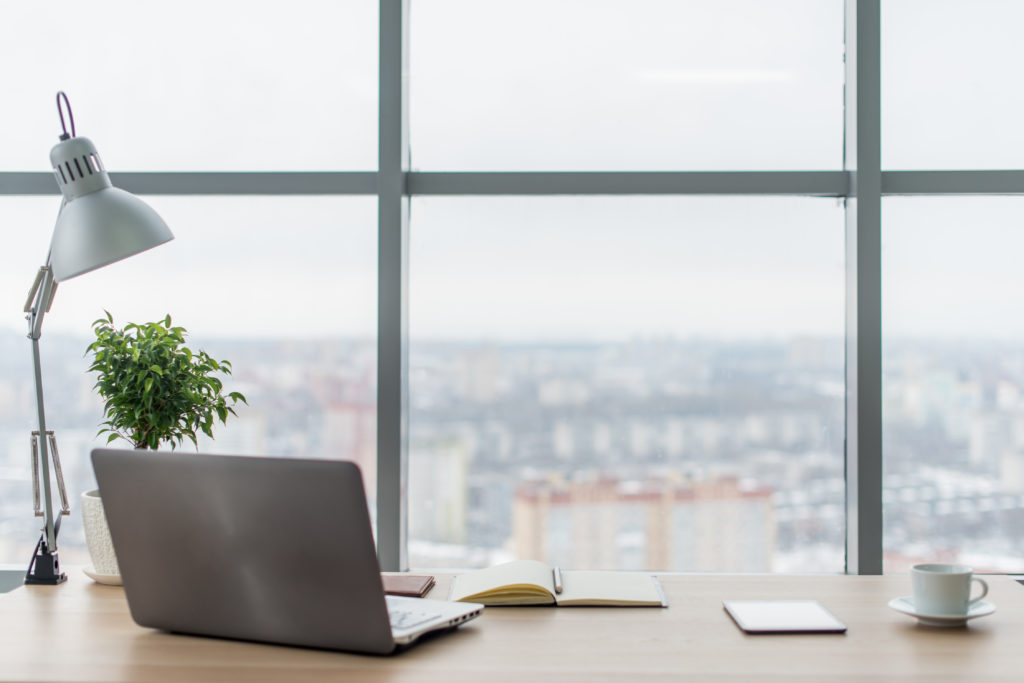 Seeking a hands-on leadership position worthy of your skills and talent in hospitality? Consider becoming a front office manager! Front office managers  train and supervise front office staff. They must ensure the staff is interacting with customers in a manner consistent with corporate values and expectations. Your online hospitality degree can be an asset to future employers by providing you with specialized knowledge and insight into the industry. A front office manager position has an average salary of $42,920 annually.
Marketing Manager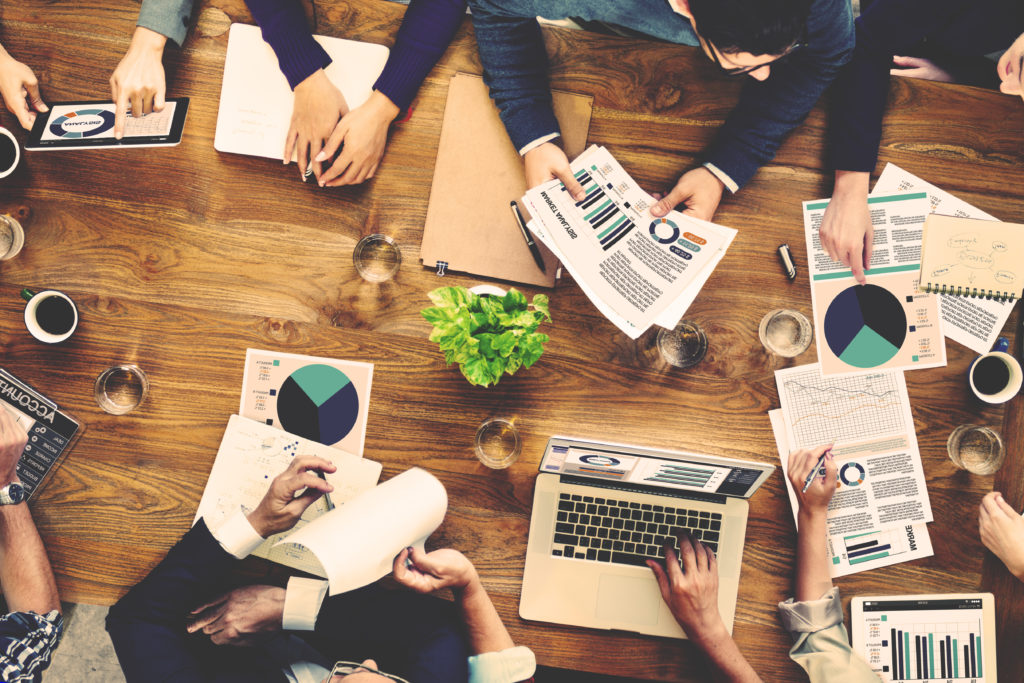 For a business or organization to be successful, it needs to reach the appropriate audience. Enter the marketing manager! The marketing manager is responsible for creating or supervising the creation of marketing campaigns that include advertising and merchandise. They also develop market research strategies and college data to help guide future strategies. A hospitality degree provides marketing managers with the industry insight needed to successfully market:
hotels
restaurants
resorts
special events
Meeting/Convention Services Manager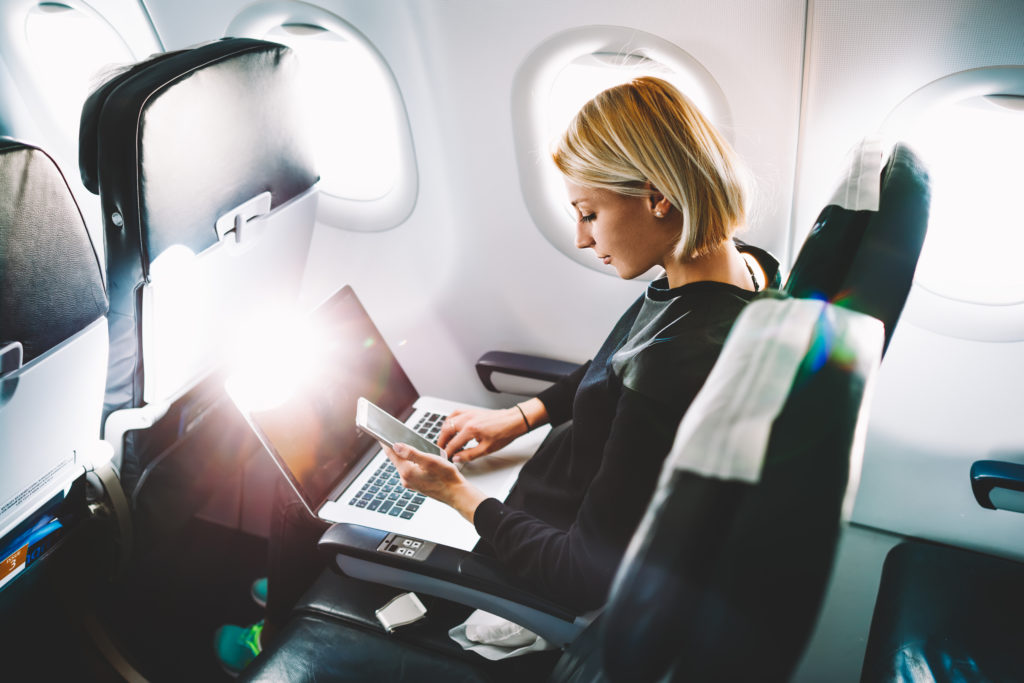 Do you have a knack for determining logistics and seeing projects through to the end? A job as a meeting/convention services manager could be the perfect career! Meeting/convention services managers are responsible for making sure attendees have a memorable experience during both meetings and conventions. No detail is overlooked, including:
travel arrangements
selection of supplies and equipment
communications used for the event
food/beverage
They work closely with other hospitality professionals to bring the event to life, making sure each piece comes together as planned. With an average salary of $48,469 per year, what are you waiting for?
Executive Assistant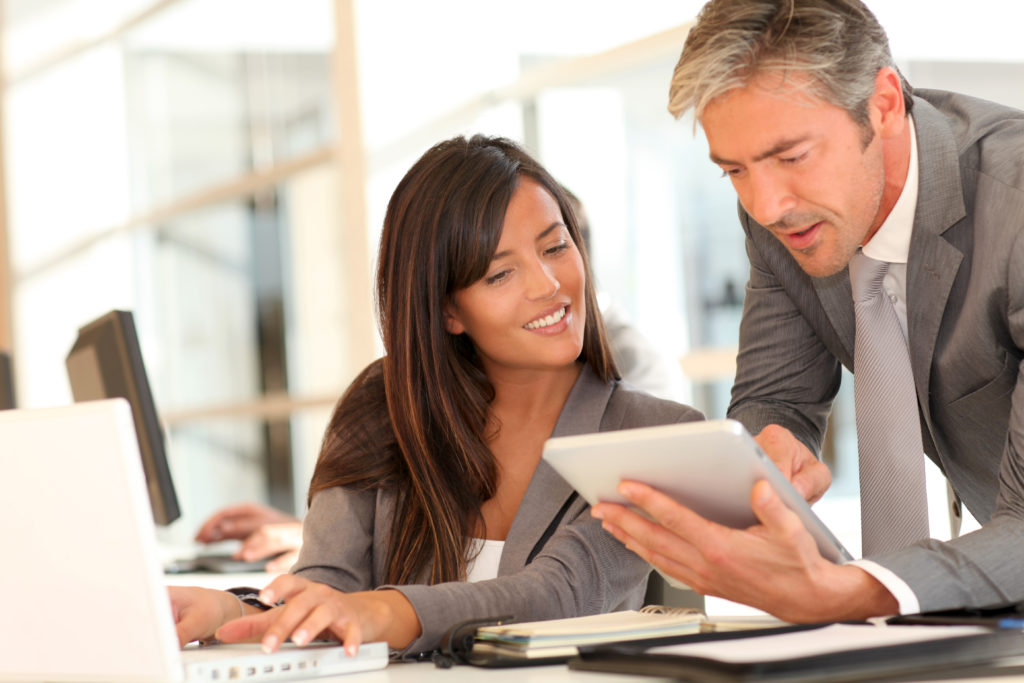 Behind every successful executive is an exceptional executive assistant, working as the glue that holds the organization together. An online degree in hospitality gives you the industry knowledge and experience needed to be a strong asset to executive leaders in hospitality. Executive assistants prepare reports, conduct research, and create correspondence along with coordinating space and office organization. They're often assigned special projects and may be responsible for hiring and supervising administrative support staff.
Food and Beverage Director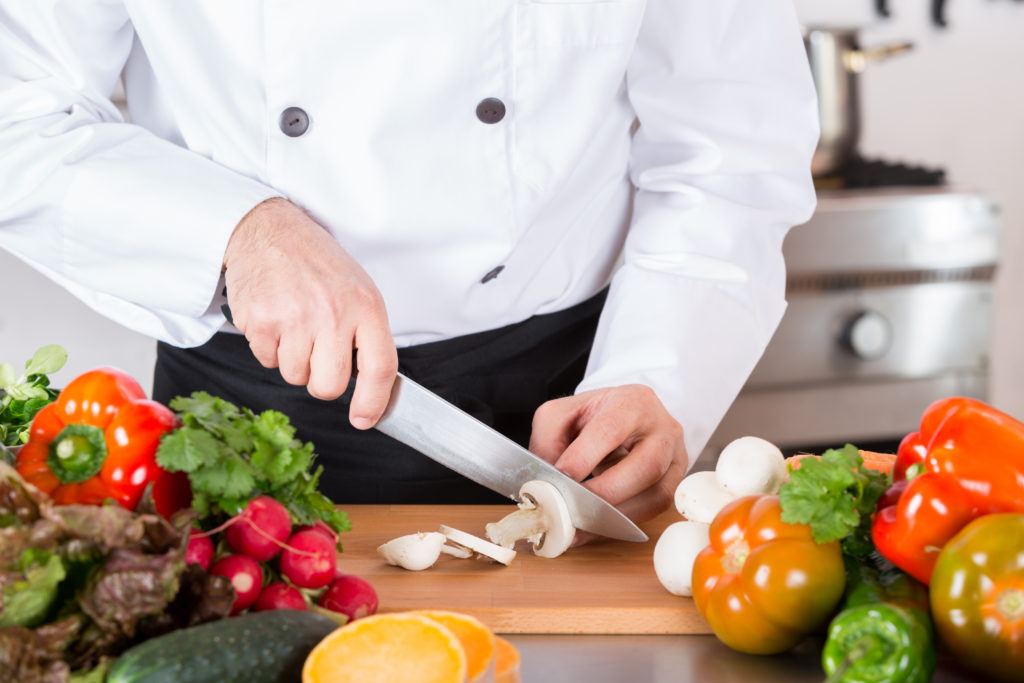 With an average salary of $66,550, one of the most lucrative careers in hospitality is the food and beverage director. The food and beverage director is responsible for all food and beverage service in the company. They determine:
which products to carry
how to promote specific products
overall presentation
menu options.
Food and beverage directors also manage a budget and ensure that safety and sanitation requirements are met. This role has considerable oversight responsibility.
Banquet Manager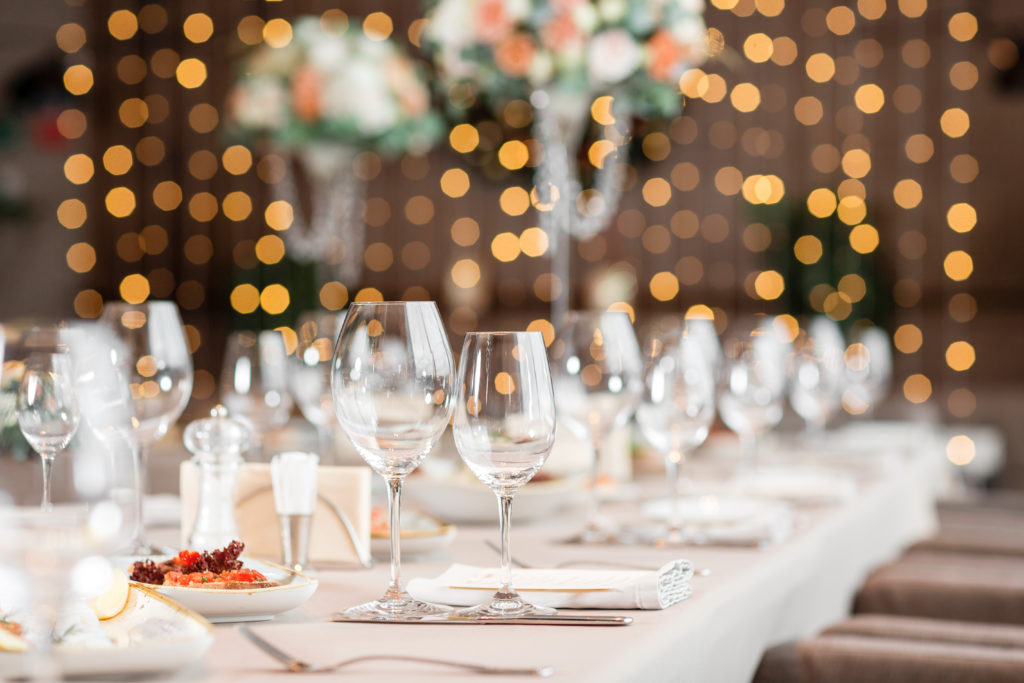 A banquet can be compared to an orchestra performance, ensuring that:
waitstaff serves each course with precise timing
each piece of the meal carefully designed to be complimentary
there's an appropriately decorated atmosphere allowing the audience to enjoy the entire experience.
The banquet manager is responsible for directing the team of hospitality professionals to deliver a memorable experience that results in repeat customers and increased bookings. Banquet managers need to understand the venue and the audience, be knowledgeable in areas of food safety and state alcohol regulations. They must communicate effectively with customers and other hospitality team members. Positions can be found in:
resorts
hotels
conference centers
cruise ships
community centers.
Group Sales Manager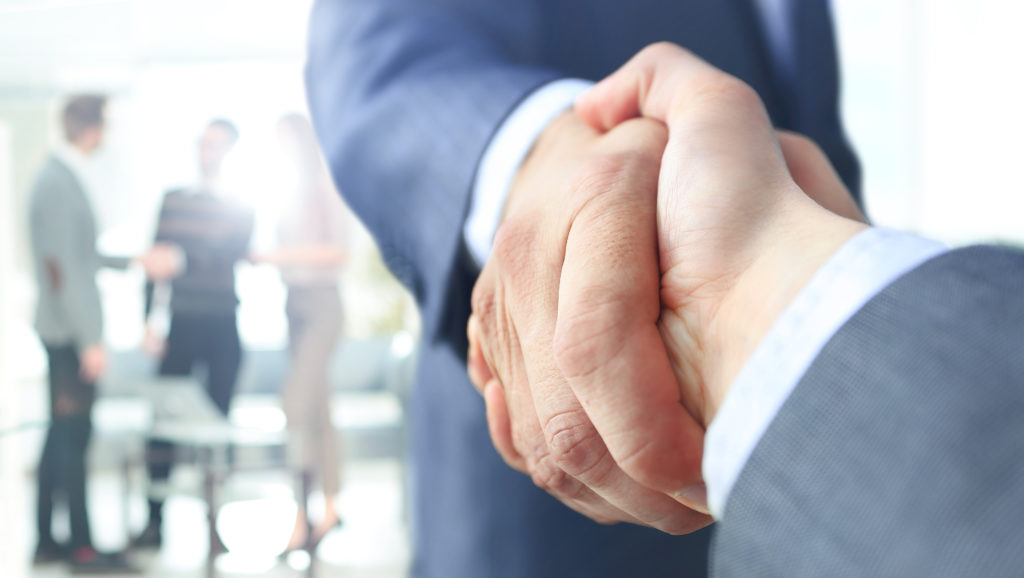 Attracting and retaining customers is the foundation of any sales-based organization and that is where the group sales manager can be most effective. Group sales managers maintain relationships with existing clients and seek out new clients through phone calls, site visits, and trade shows. They need to have a firm grasp on the hospitality industry and stay on top of trends to stay ahead of the competition. The average group sales manager salary is about $49,057 per year, with some late-career managers bringing in more than $75,000.
Hotel Sales Manager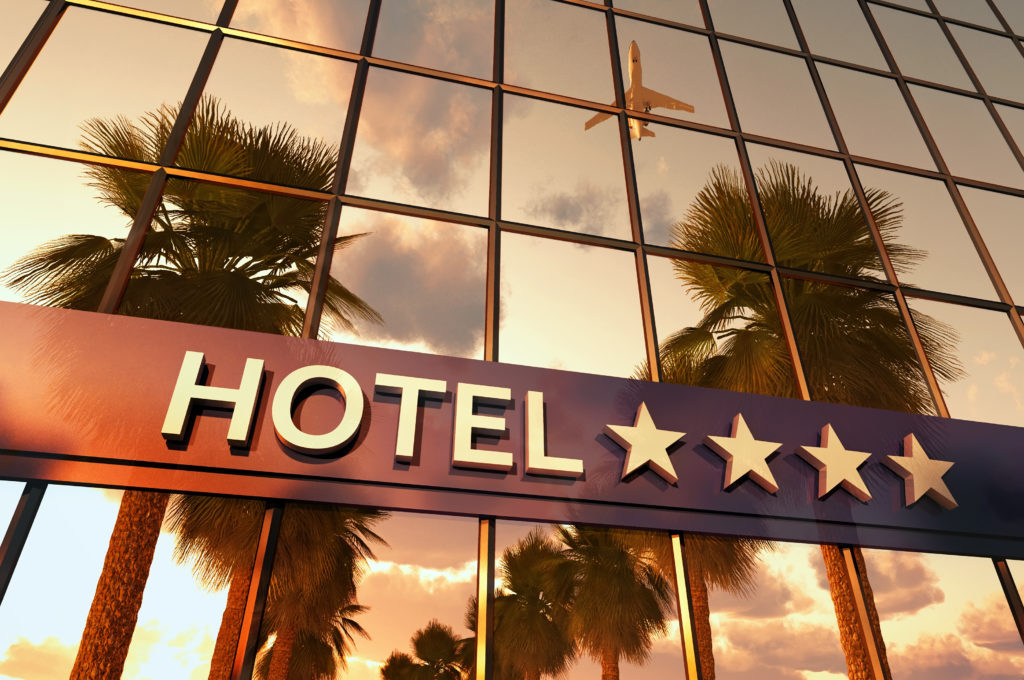 Job seekers with an online degree in hospitality and a knack for sales may be interested in a hotel sales manager role. Hotel sales managers are responsible for creating and implementing sales strategies that positively impact profit and the bottom line. These hospitality professionals attend trade shows and stay on top of industry trends to keep up with supply and demand. Skills such as contract negotiation, consumer relationship management, and account management are all necessary to be a successful hotel sales manager.
Director of Housekeeping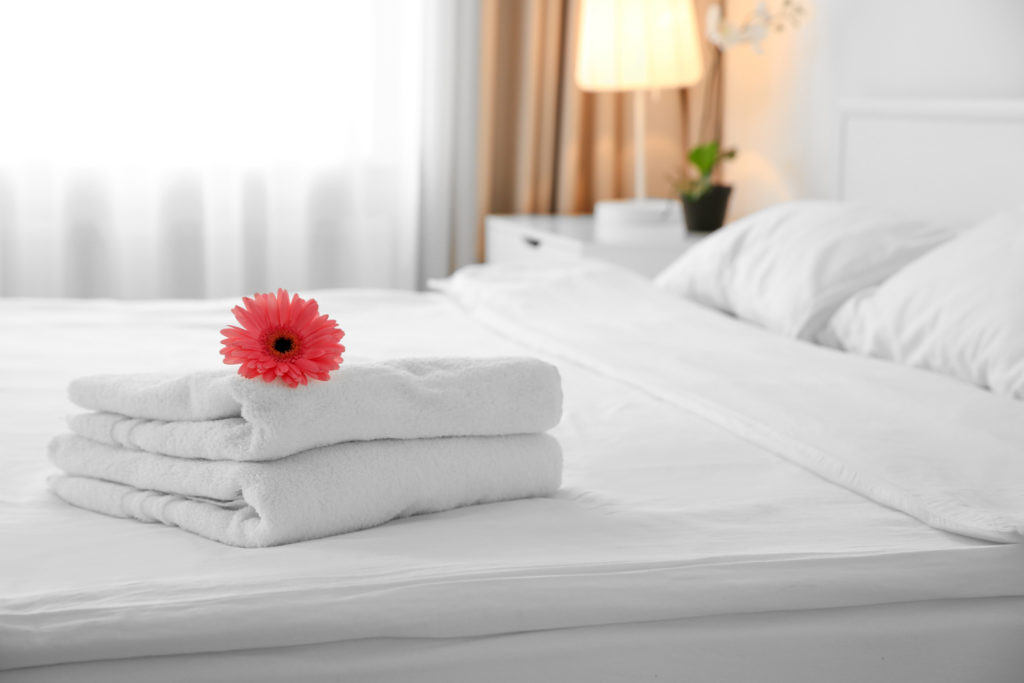 A comfortable lobby, sparkling room, and clean amenities are the foundation of any good hotel experience. If you've had the opportunity to relax in this type of hotel or resort, you should thank the director of housekeeping. The director of housekeeping is responsible for:
training and supervising the housekeeping staff
creating work schedules
ordering cleaning supplies
following a budget
The director of housekeeping addresses customer complaints, working with staff to correct issues. He or she spot checks rooms and amenities to make sure they are up to standards. The average pay of a director of housekeeping is $54,990 per year.
Director of Operations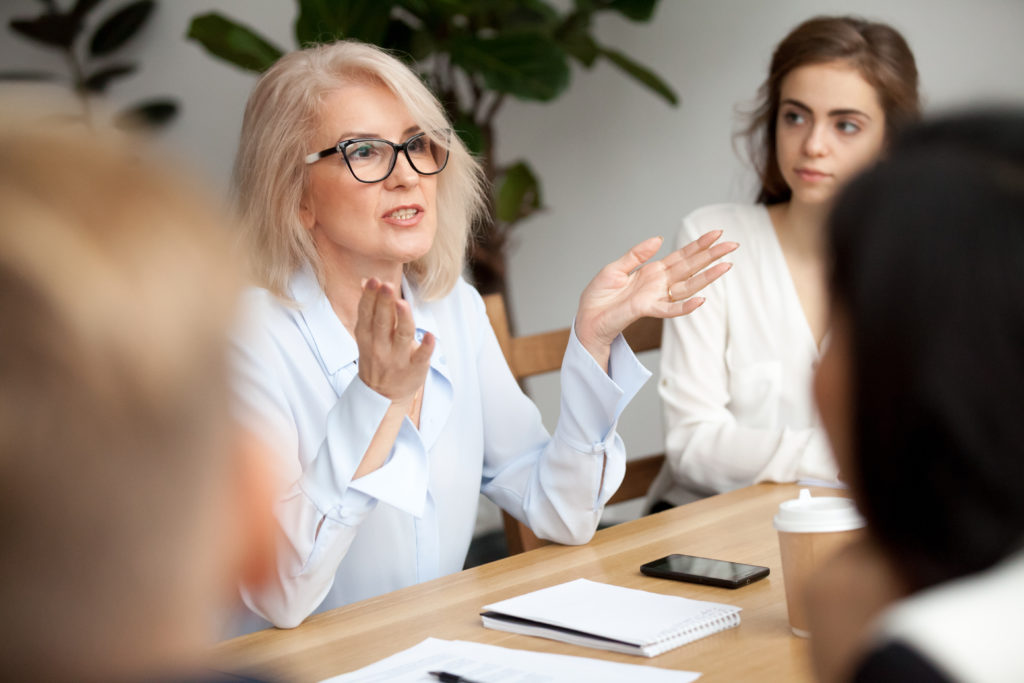 The average salary of a director of operations is $88,798, making this the highest paid position to make our list. The director of operations is responsible for employee management, ensuring employees are being productive and following policies and procedures. Most individuals in this role have an advanced college degree that can be earned online, and experience in the field. Additional responsibilities may include research and development activities. Advancement to the role of senior vice president of operations can result in a significant pay increase, up to about $182,000 a year.
Training Manager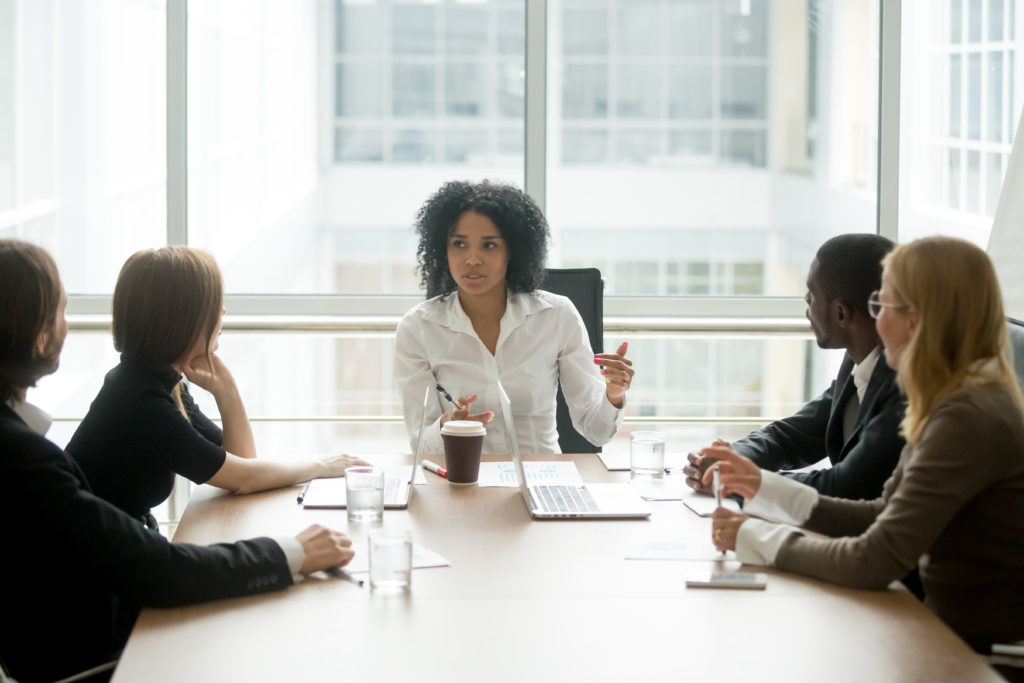 The training manager is a position utilized by companies to identify training needs and coordinate training across the organization. Training managers need to have a strong understanding of the industry and excellent organization and communication skills. Training managers with an online degree in hospitality have the foundational knowledge to understand the needs of the industry and relate to their trainees. The average salary for a training manager is $66,777 per year. Experienced training managers average $75,000/year.
Related Resources:
5 Most Affordable Online Schools for Associates in Hospitality 
5 Most Affordable Online Schools for Bachelor's in Hospitality 
Is an Online Hospitality Degree Looked on Favorably in the Hospitality Industry?
Top 15 Associate Degrees Online in Hospitality Management